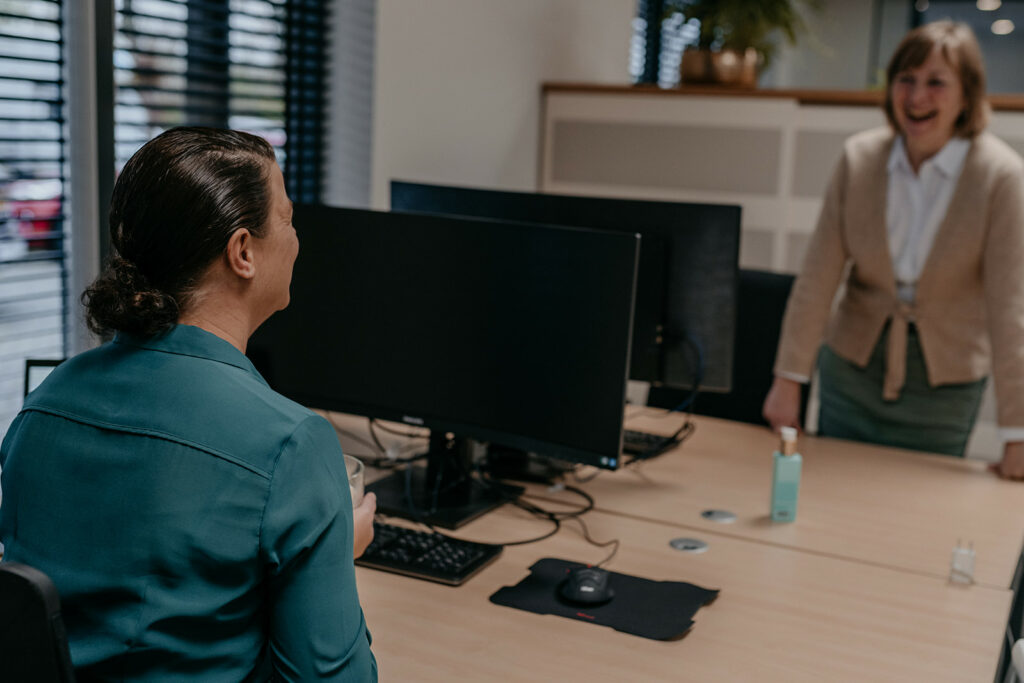 "I chose HR Abonnement because it is a professional company run by amazing and smart women, but as a woman entrepreneur working with this professionalism is inspiring and nurturing. Fast problem solving, face to face advice, follow up constantly, support on drafting vacancies and overall guidance to manage your man power more efficiently."
Somebody who knew Emmely recommended her to me because I was/am a new entrepreneur who needed guidance regarding rules of employment at first in general. I am a foreigner solo entrepreneur and I needed more than what I thought in the beginning.
My contracts were not well constructed, they did not match the CAO and I missed important parts that will take care of the employees and us as a company.
Right now they take care that all the contracts that we offer comply with all the legal rules according to our CAO and other employment institutions. Give advice when we face any questions regarding our staff, their rights and responsibilities as employees. They also build house rules to safeguard the integrity of the company and employees.
Recommend and set up with third parties to manage our payroll more efficiently. Face to face guidance to apply for any governmental aid that we or the employee may have.
They are always available, availability in rough times like Covid or any other difficulties with people is very important and vital for any company. This is one of the things that I appreciate the most. They always make you feel important and I am just a tiny client in comparison to the companies they manage. I always feel taken care of and appreciated, treated with professionalism and passion for the work they do on a daily basis.
Referentie Karla Plancarte